A Tad Bit Tart
When life gives us lemons, we infuse their zesty oils into our Sicilian Sea Salt with Organic Lemon. Allow your senses to take a ride with this elixir of sour citrus and savory sea salt. Taste coarse salt crystals evaporated from the Mediterranean Sea, smell the familiar tang of plump lemons, and feel the benefits of added vitamin C and natural electrolytes.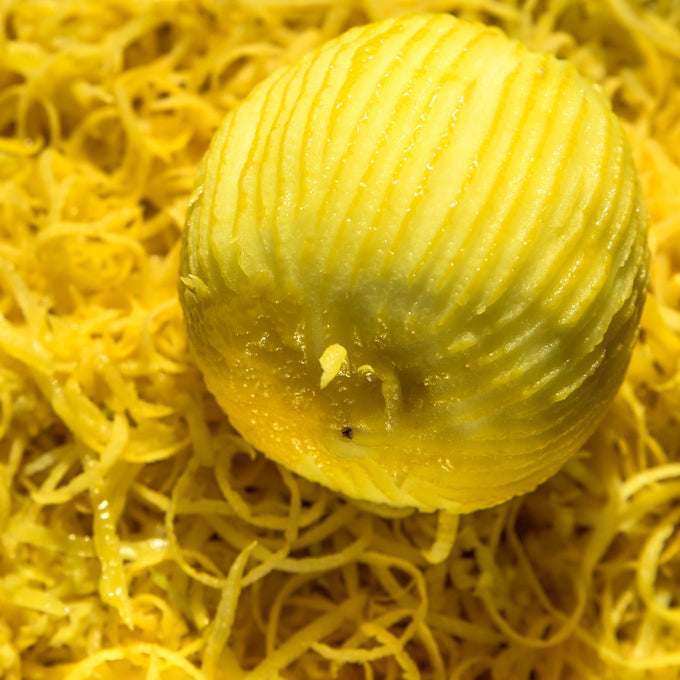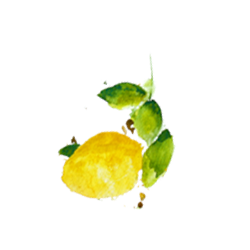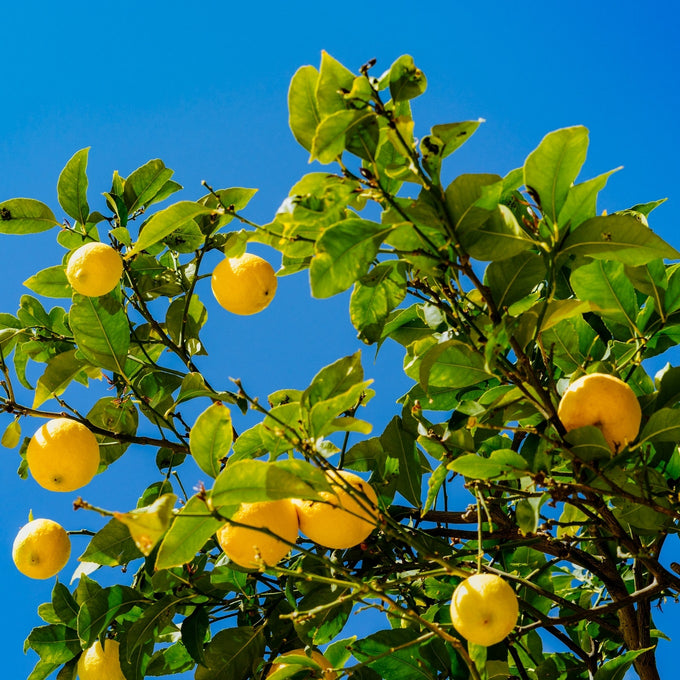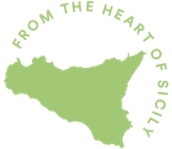 Sea Salt Infused with Lunario Lemons
Below the cascading cliff bands of Monte Barrau and Monte Castro lay the superabundant fields of La Furtuna Estate. Fed by natural spring water, Lunario lemons (nicknamed "four seasons") produce fruit every month in cyclical coordination with the full moon. Their thick peels provide a large quantity of tart essential oils, which are infused into Trapani sea salt for a refreshing and textured lemon salt to sprinkle on your favorite fish, chicken or vegetable dish.