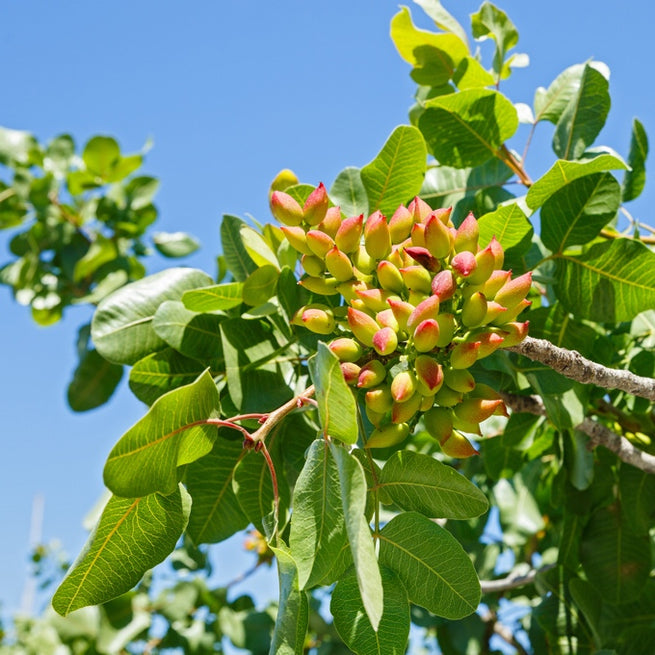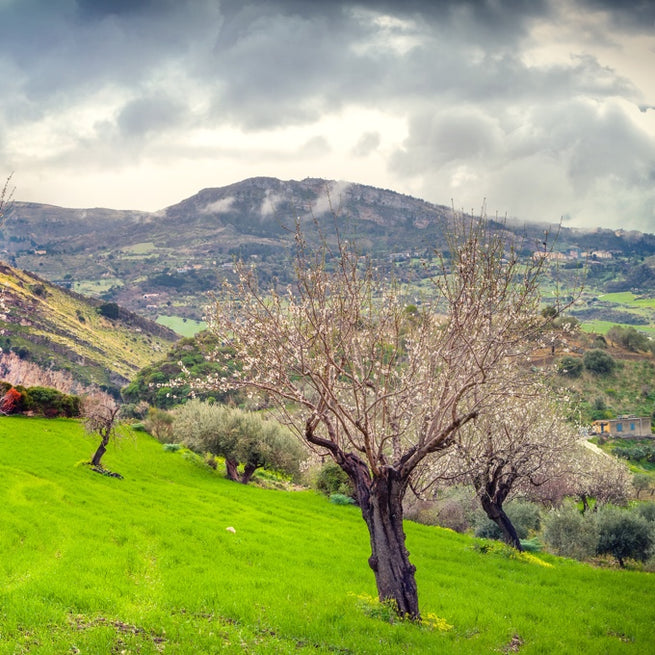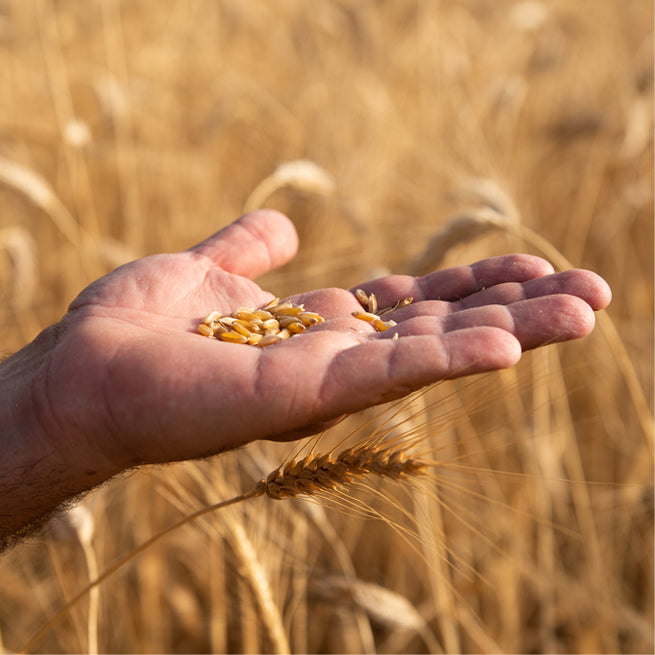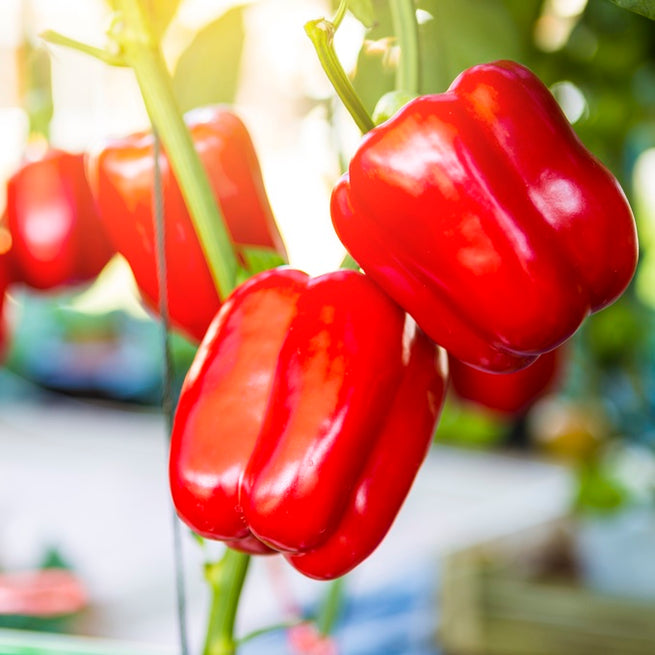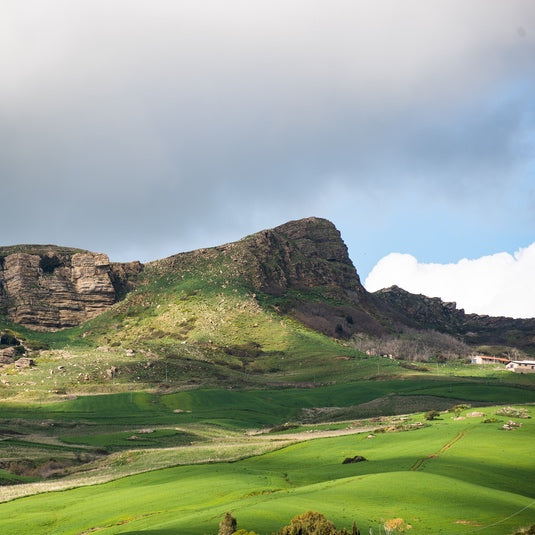 Bask in Italian food heritage with a premium Società Bona Furtuna Subscription. Bringing only the best traditional Italian flavors to your door each month, our specialty food subscription boxes feature 100% organic award winning olive oils, specialty pastas, antipasti, seasonings, and so much more. They also include chef-curated recipes to awaken your inner Italian chef. From days spent on the sun-soaked Mediterranean coast, to the rolling emerald hills of Modena, and the mineral-rich mountainside of our farm in Corleone, Sicily, take an epicurean tour through Italy each month by joining Società Bona Furtuna today.
Includes free shipping.

What Kind of Subscription Would You Like?
(Select One)