 At Bona Furtuna, we're committed to offering the finest Sicilian and Italian fare available, and doing so in a sustainable and socially-responsible way. We're looking for like-minded partners to help others discover our brand.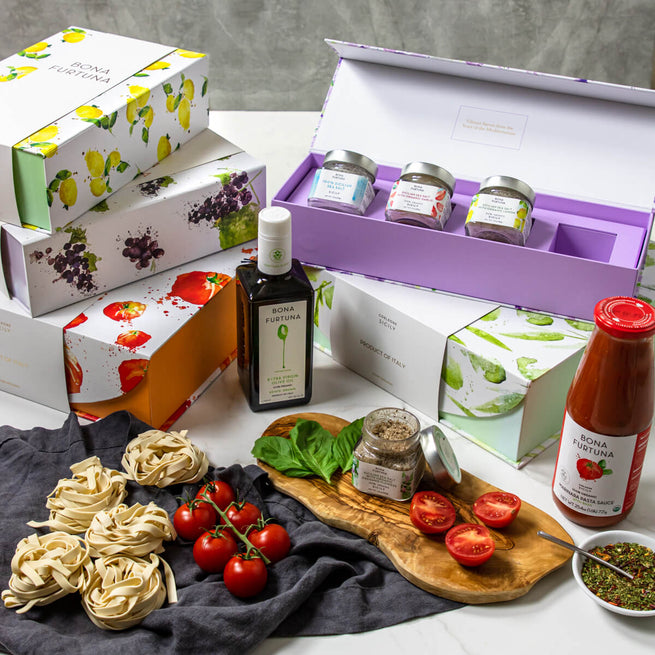 Elevated Italian Fare
We believe artisan food is worth discovering. Inspire your followers with Bona Furtuna.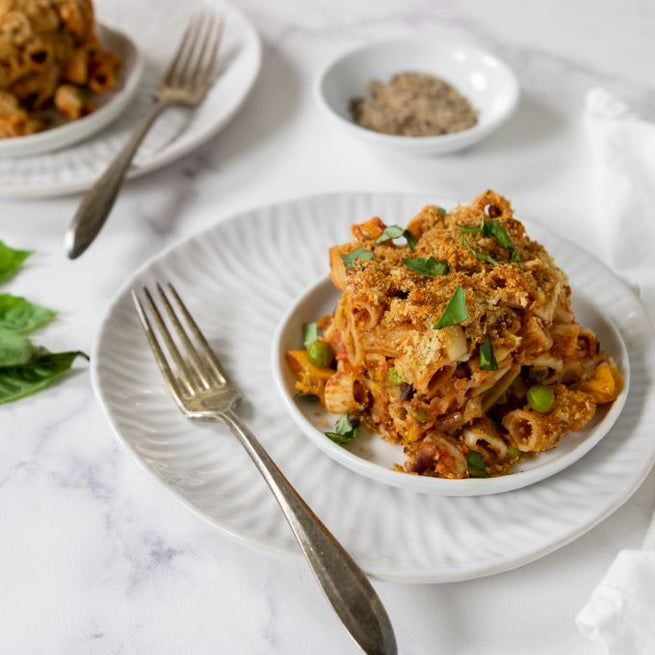 Program Details
▢ Commission: 8%
▢ Cookie: 30 days
▢ Average Sale: $95
▢ Product datafeed
▢ Downloadable banners and other creative assets for affiliate use
▢ Quarterly newsletter with updates on top categories, new items, upcoming promotions and more.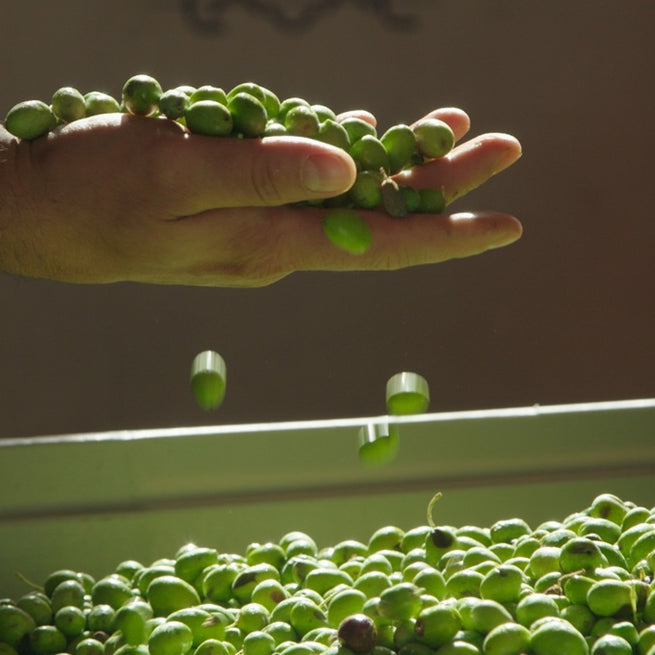 Best Practices
▢ Promote Bona Furtuna on social media
▢ Write about us on your blogs and articles
▢ Feature Bona Furtuna in recipes
▢ Send your link to email subscribers
Apply Now