Salt Infused with Oregano and Lemon
The perfect touch when grilling white meats and simply sensational on vegetables, the 100% organic Sicilian Sea Salt and Herb Blend sources air-dried oregano, hand-picked lemon peel and black pepper from the fields of La Furtuna Estate. Find yourself hypnotized by notes of zesty citrus and subtle heat from crisp peppercorn in one of our favorite herbed sea salt blends.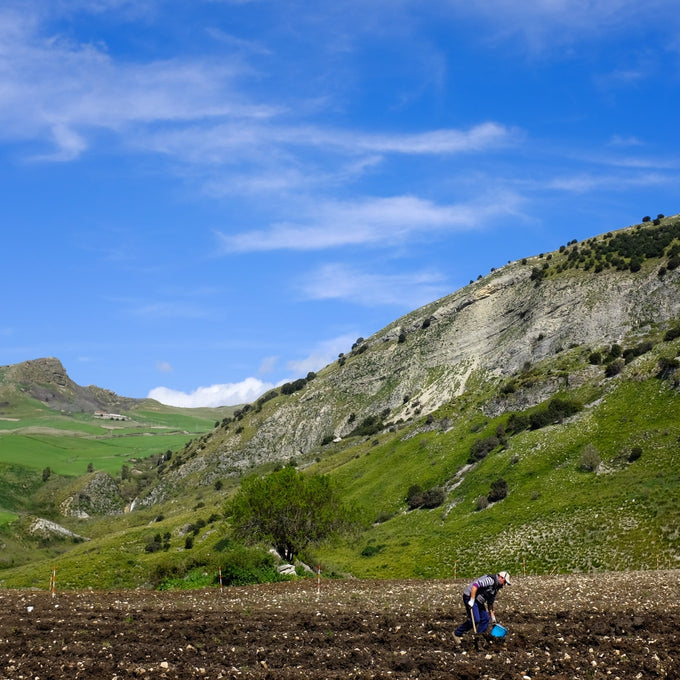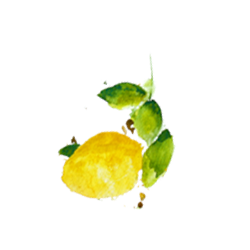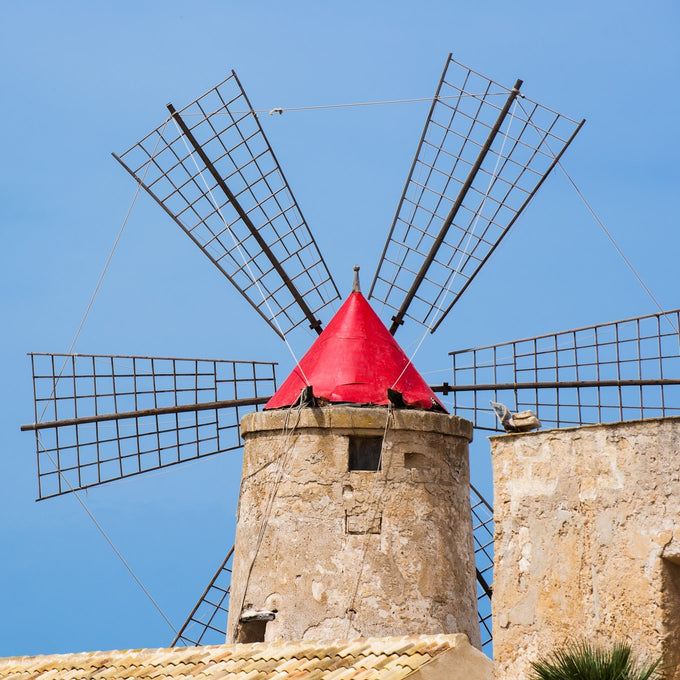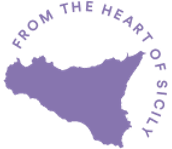 A Partnership Between La Furtuna and Trapani
This aromatic and flavorful herbed seasoning salt won't stay on your shelf for long. Few artisan salt producers remain in the world today, including the fifth-generation Riserva Naturale Saline Di Trapani E Paceco in Western Sicily. At Trapani, a picturesque landscape of shallow ponds, active windmills and white pyramids of salt cascade beneath the Mediterranean sun. Harvested by hand, our organic seasoning salt is further infused by fruit and herbs grown on La Furtuna Estate.