The Taste of a Distant Memory
Bringing forth the sweet, tangy essence of the citrus fruit, our lemon-infused olive oil carries the delicious flavors of Lunario lemons through the rounded and full textures of our estate-grown olive oil. Leaving only the slightest hint of the bitter peel on your tongue, it is a welcomed and familiar taste that will gently linger like a distant memory. Drizzle over raw fluke, oysters, or use to dip with fresh baked rosemary focaccia.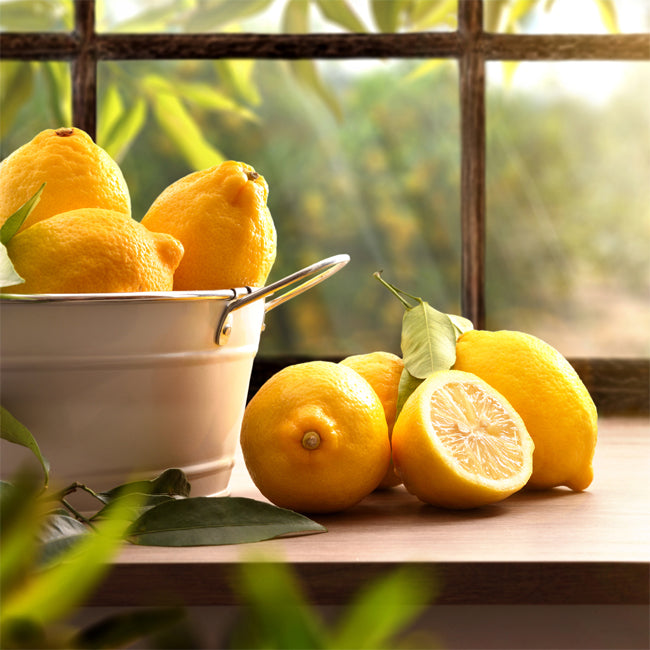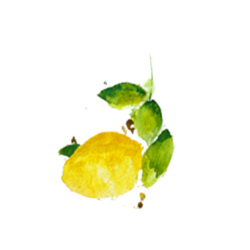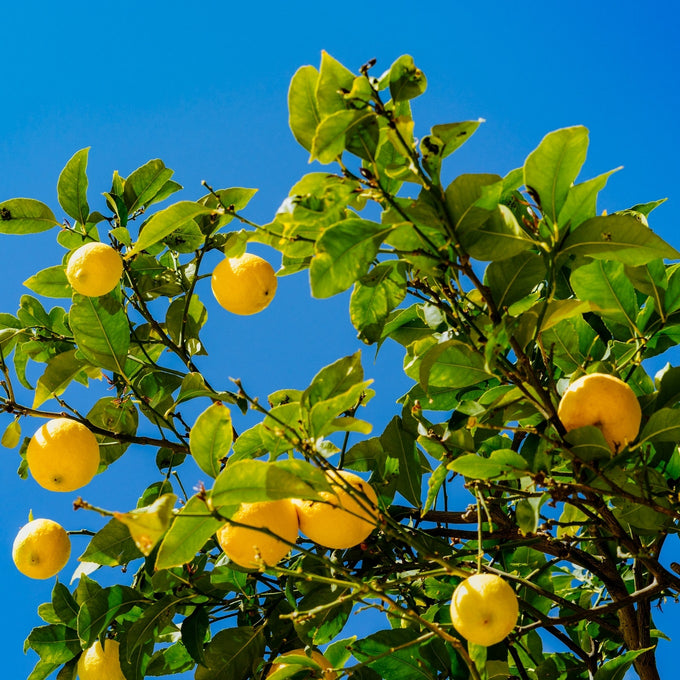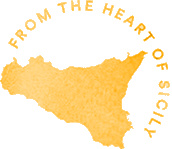 Enduring Flavors of Our Heritage
Nestled in the pristine Sicani mountains of Sicily, La Furtuna Estate's rich, fertile lands are fed by pure spring water straight from the Sicani Mountains. By supporting ancient practices of biodiversity and organic farming, we strive to press the finest estate-grown, 100% organic extra virgin olive oil in the world, bottling the enduring flavors of our Sicilian heritage for you to enjoy.