Traditions of Trapani
Authentic trapanese Busiate Pasta is married with heirloom corleonese tomato sauce to create authentic mediterranean dishes. Add touches of the powerful Sea Salt and Herb Blend or highly aromatic Dried Basil to transport your senses to Trapani.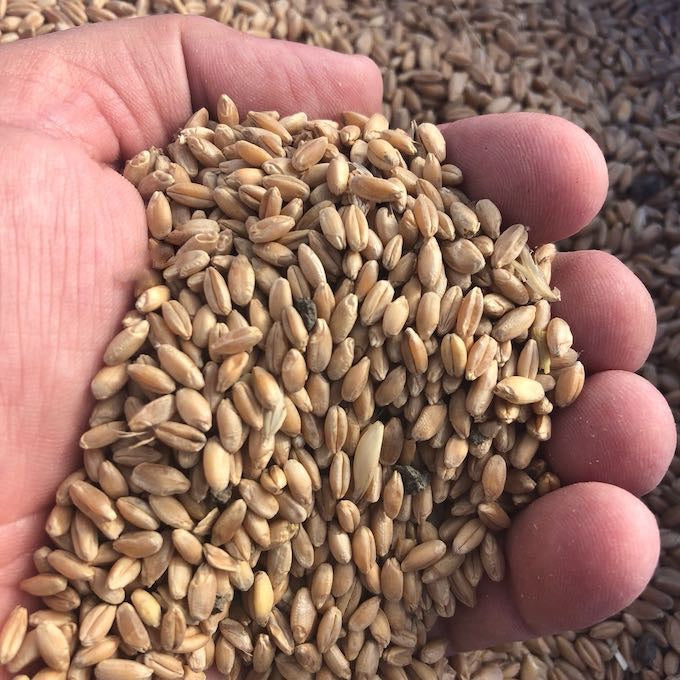 Tantalizing Twists of Authenticity
With a touch of sweetness, herbal hints, sunkissed grain, and accents of cinnamon, Bona Furtuna Busiate provides a great al dente texture and elastic structure. Representative to what humans have been eating for thousands of years and easy for digestion, feel the nutritional benefits of ancient grain pasta in every bite. Impeccably paired with pestos and seafood, "Busiate with Trapanese Pesto" is a pleasingly light yet flavorsome dinner.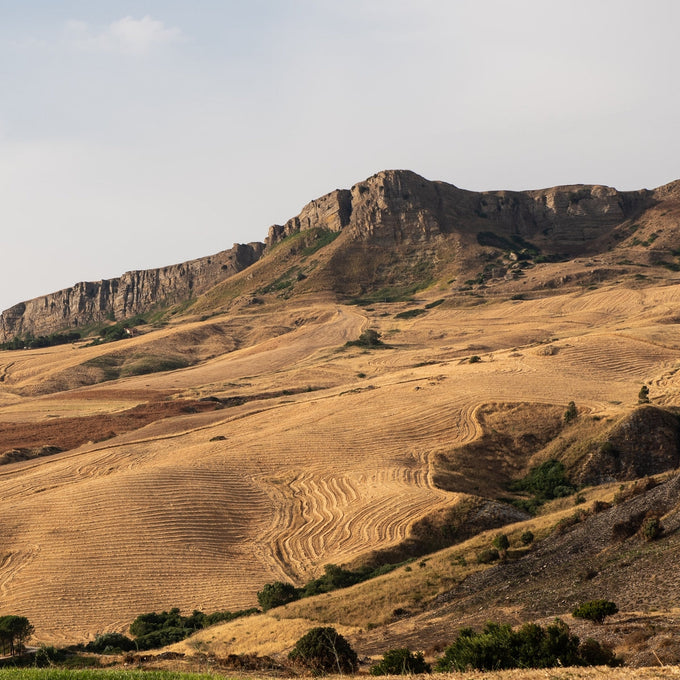 A Canvas For Your Next Meal
Simple and pure, Bona Furtuna's organic Original Passata sauce is made from raw ripe tomatoes. That's it. Handpicked Corleonese heirloom tomatoes – a variety indigenous to Sicily – are puréed and strained to produce a silky, sweet and earthy passata. Enjoy this unadulterated, traditional tomato passata as a base for pasta sauces, in soups, stews, ragùs, the list is truly endless. It's the perfect canvas for your next Italian meal.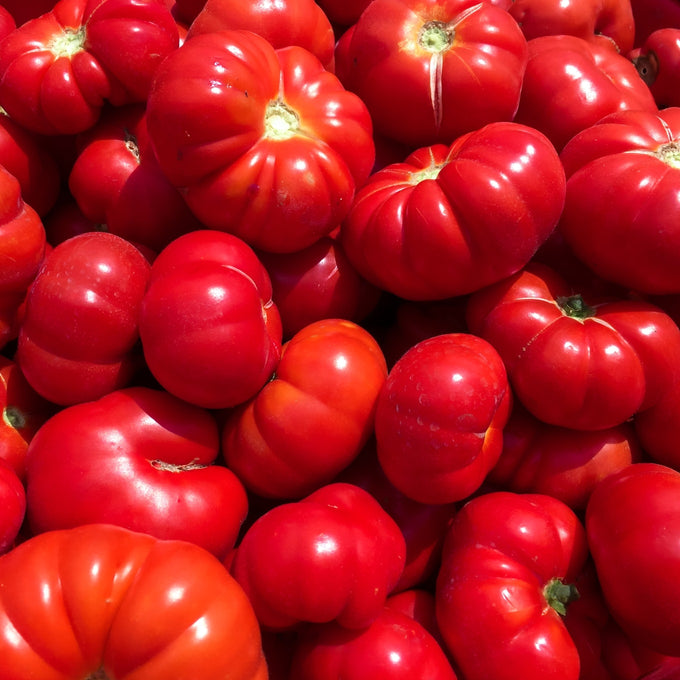 Salt Infused with Oregano and Lemon
The perfect touch when grilling white meats and simply sensational on vegetables, the 100% organic Sicilian Sea Salt and Herb Blend sources air-dried oregano, hand-picked lemon peel and black pepper from the fields of La Furtuna Estate. Find yourself hypnotized by notes of zesty citrus and subtle heat from crisp peppercorn in one of our favorite herbed sea salt blends.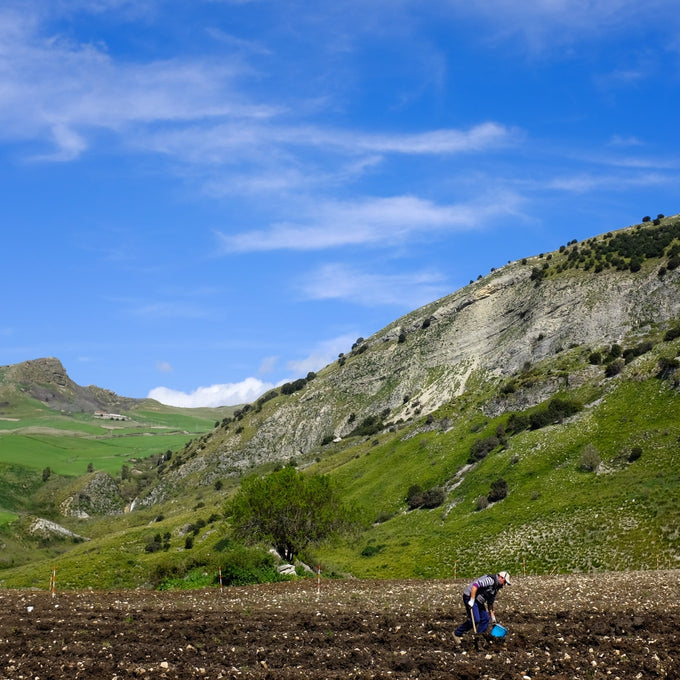 Freshen Your Palate with Dried Basil
Add a lively dimension to your dish with our Sicilian Organic Dried Basil. Packed with nutrients, antioxidants and essential oils, dried herbs are often superior to fresh herbs. Slightly smokier and encapsulating more concentrated flavor than fresh basil, our dried basil seasoning is an inexpensive and long lasting way to add pizzazz to your palate.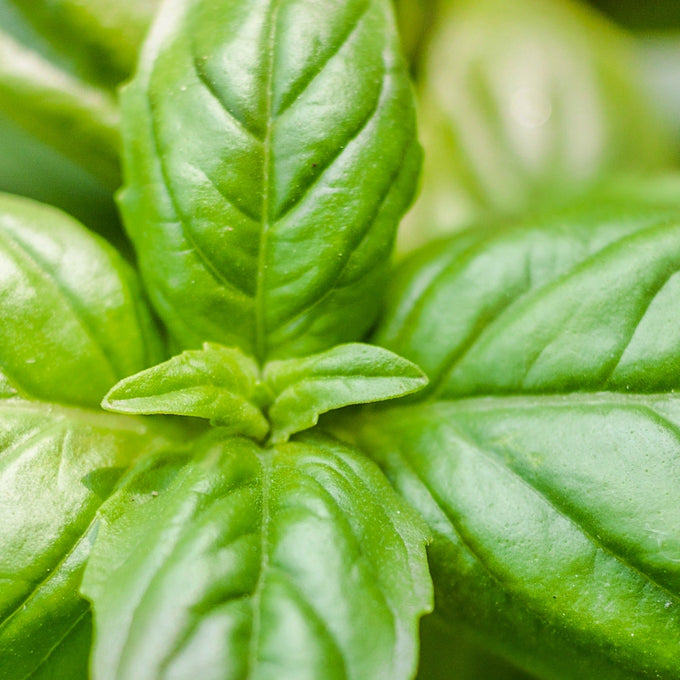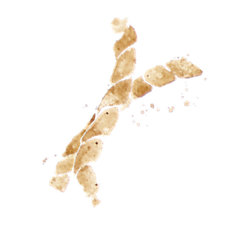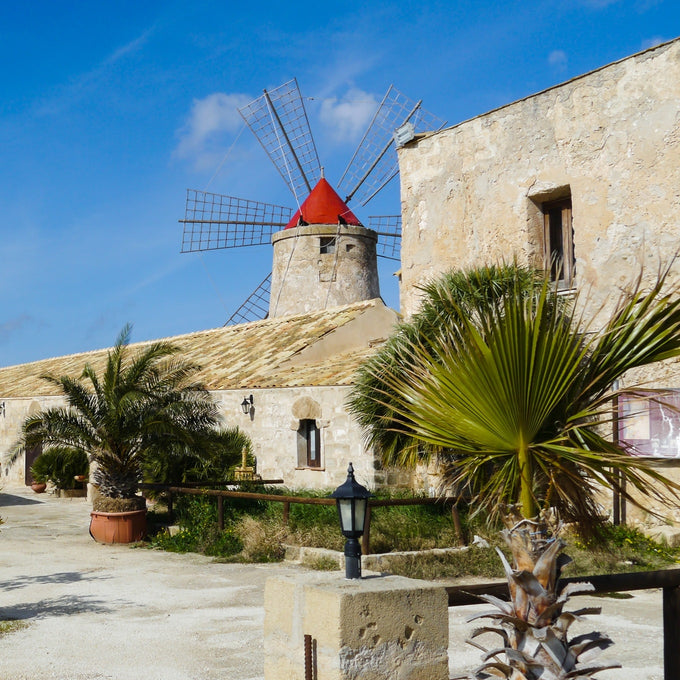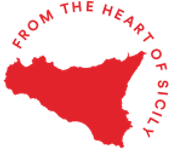 Coastal Sicilian Flavors
From the cascading fields of La Furtuna Estate to the Mediterranean shores of Trapani, savor a selection of Bona Furtuna's favorite organic, estate-grown Sicilan fare. Thoughtfully arranged in an authentic souvenir gift box decorated by an in-house watercolor artist, these items can be combined to make your favorite dish or used individually for flavorful bliss.