A Worthy Enticement
"Tempting Sauces From Sicily"

"The marinara sauces include one that's seductively fragrant with oregano flowers."
-Florence Fabricant, The New York Times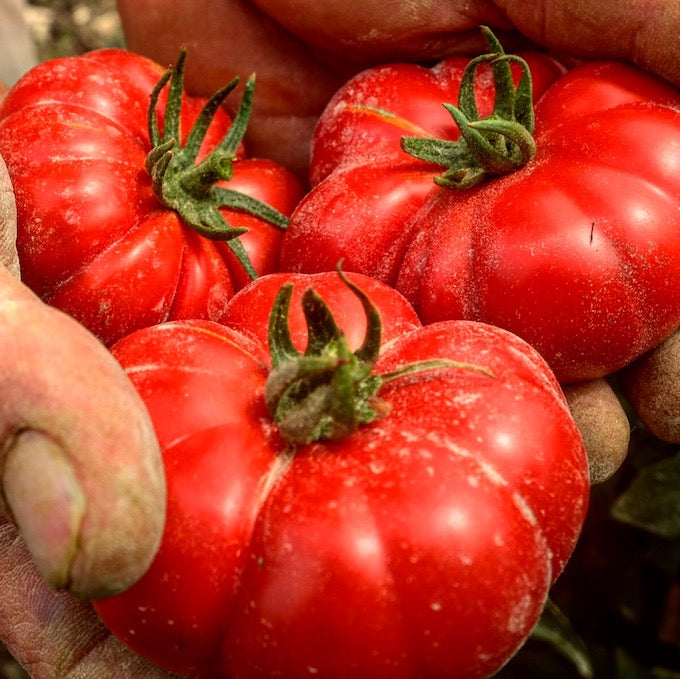 A Canvas For Your Next Meal
Simple and pure, Bona Furtuna's organic Original Passata sauce is made from raw ripe tomatoes. That's it. Handpicked Corleonese heirloom tomatoes – a variety indigenous to Sicily – are puréed and strained to produce a silky, sweet and earthy passata. Enjoy this unadulterated, traditional tomato passata as a base for pasta sauces, in soups, stews, ragùs, the list is truly endless. It's the perfect canvas for your next Italian meal.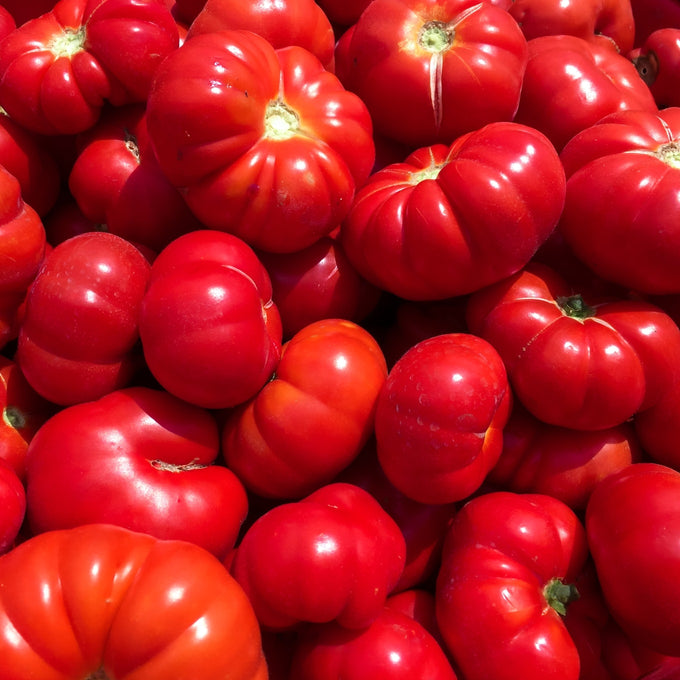 Discover Crisp Sweetness
Approachable and refreshing, our organic Marinara Pasta Sauce with Basil is a perfect counterpart to flatbreads and pasta dishes, especially those featuring lemon and garlic. Satisfy your inner Sicilian as you taste basil's herbal essential oils and a rush of crisp sweetness from local Corleonese tomatoes.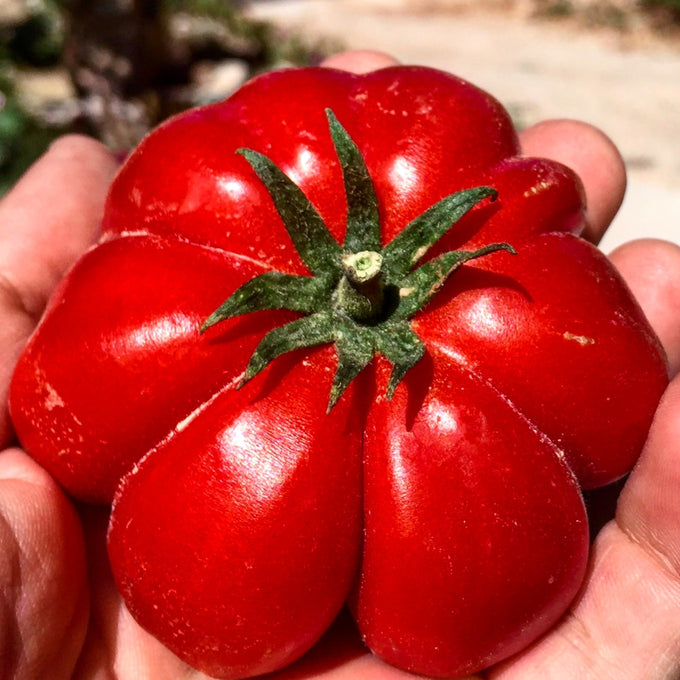 A Relentlessly Fresh and Floral Marinara
While oregano leaves are known to host a strong, earthy flavor with an astringent spice, their flowers are more delicate and unique. At La Furtuna Estate, we choose to harvest oregano flowers because they contain more essential oils than the rest of the plant, emanating an enticingly fresh and floral flavor. When combined with indigenous Corleonese tomatoes, our uncompromisingly authentic Marinara Pasta Sauce with Oregano Flowers is born.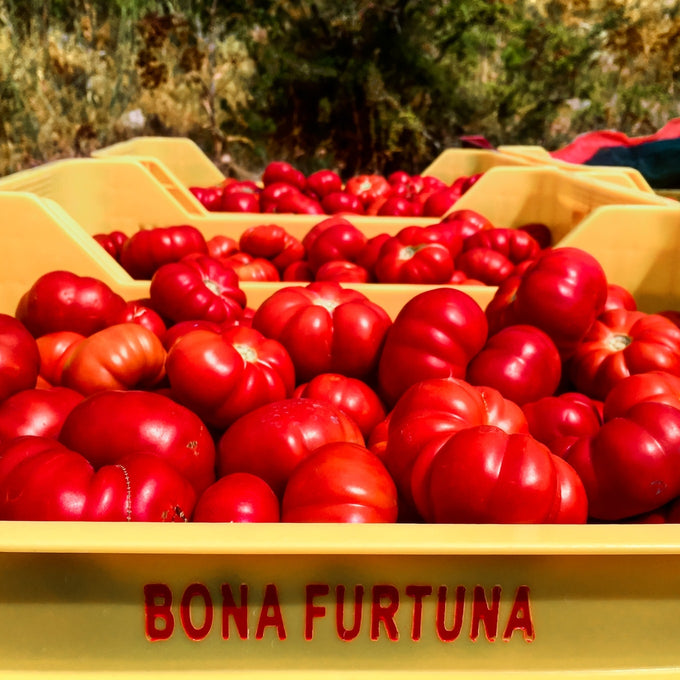 Simmering Pine with a Sweet Tradition
A woody herb with a pine aroma and distinctively sharp flavor, our rosemary softens when submerged in our farm-fresh, organic tomato pasta sauce. Taste the savory notes of Trapani sea salt, subtle sweetness from the Corleonese tomatoes, and aromatic hints of rosemary in Bona Furtuna's Sicilian Marinara Pasta Sauce with Rosemary.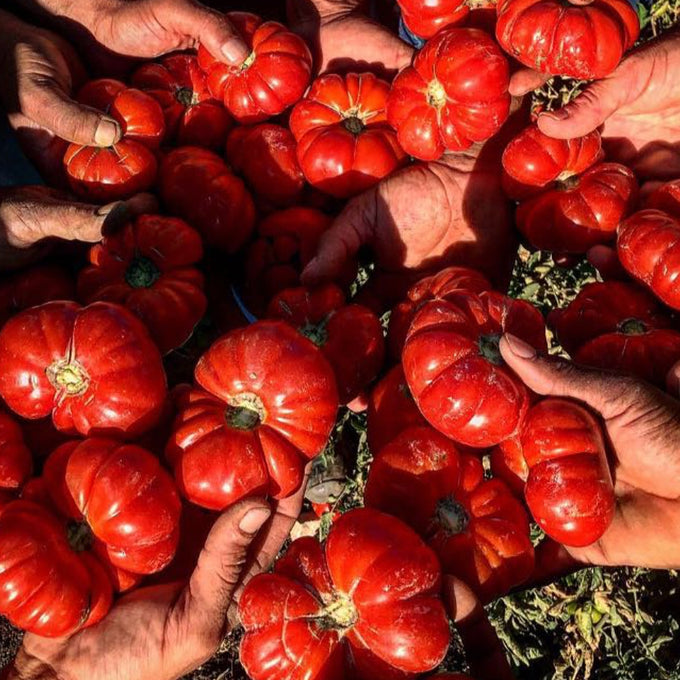 Little Devils
A welcomed component to many traditional Sicilian meals, Calabrian peppers (also known as "little devils") are aged on the vine to generate a more potent heat and fruitiness. Our spicy arrabbiata sauce is a zesty concoction made from plump Corleonese tomatoes, crushed Calabrian chili peppers, Trapani sea salt and estate-grown olive oil. Allow heat to radiate from the Calabrian chili peppers to find yourself hot and satisfied.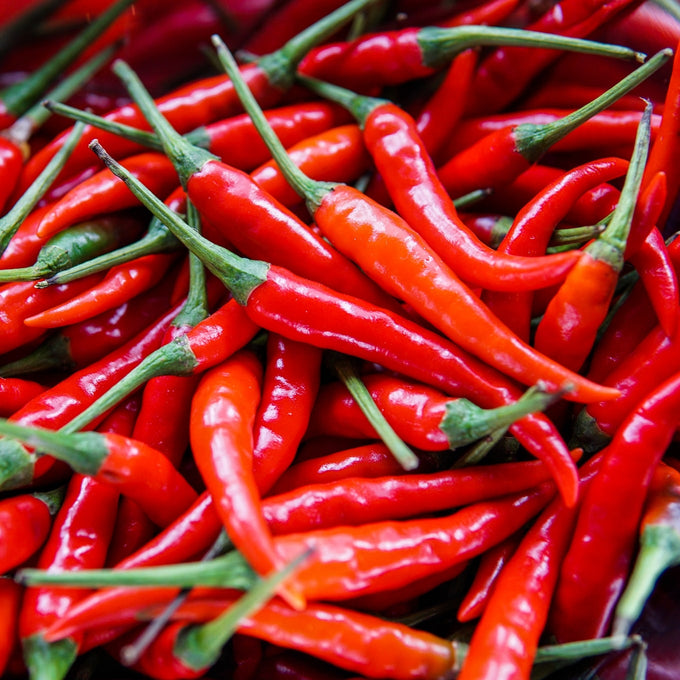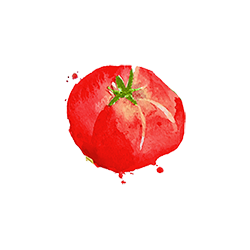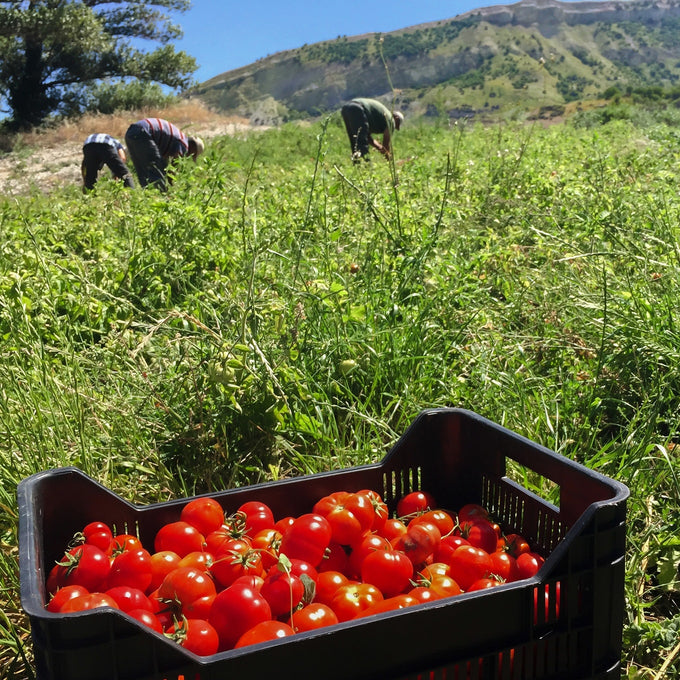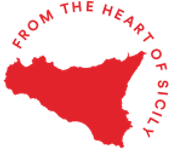 For the Sauce Lover
At first glance, Bona Furtuna Marinara Pasta Sauces are a simple combination of ordinary ingredients. However, at a closer look, they are far from ordinary. As the only commercial producer of the Corleonese heirloom tomato in the world, Bona Furtuna presses fresh and authentic flavor into this everyday staple.