A Relentlessly Fresh and Floral Marinara
While oregano leaves are known to host a strong, earthy flavor with an astringent spice, their flowers are more delicate and unique. At La Furtuna Estate, we choose to harvest oregano flowers because they contain more essential oils than the rest of the plant, emanating an enticingly fresh and floral flavor. When combined with indigenous Corleonese tomatoes, our uncompromisingly authentic Marinara Pasta Sauce with Oregano Flowers is born.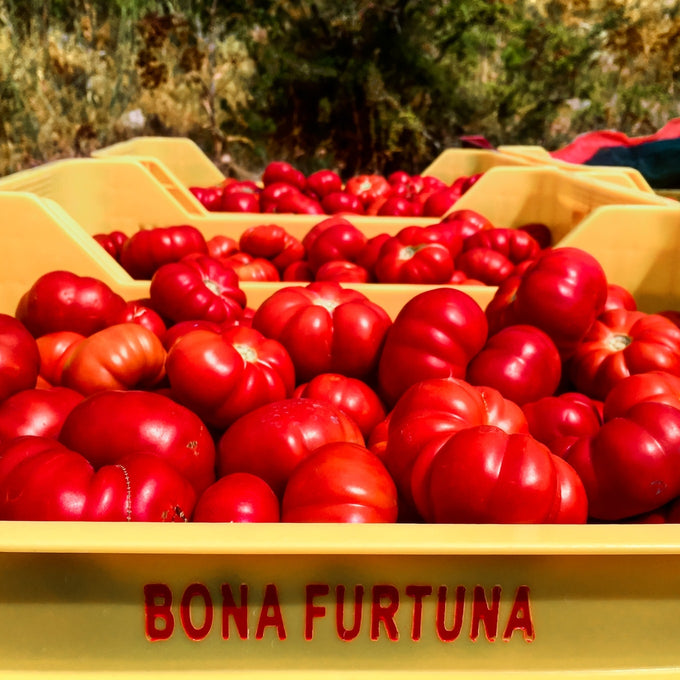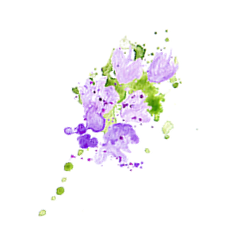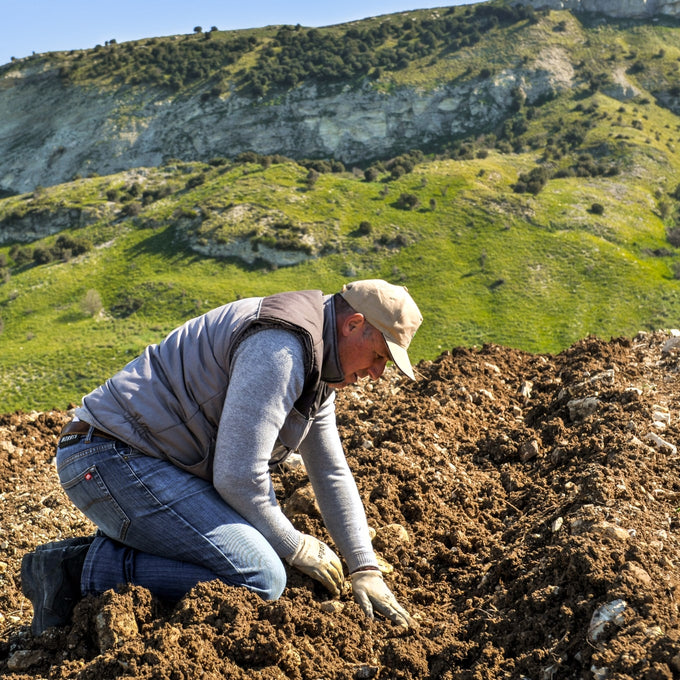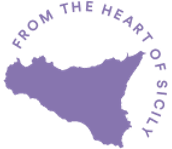 Handpicked Oregano Flowers from Monte Barrau
Irrigated with pure spring water, our aromatic 100% organic Oregano Flowers are hand-harvested from the slopes of Monte Barrau and Monte Castro on La Furtuna Estate, air-dried by the sweeping Mediterranean breeze, and blended with Bona Furtuna's premium Original Passata Sauce for a sweet and floral touch.