Soft and Luminous
Soft and luminous, our lemon honey is the closest thing to nature's candy we can dream of. Gently present on the nose, our pale, creamy, rich Sicilian honey carries the sunkissed flavors of our favorite fruit and will spark warmth in your heart. Stir into your favorite dressing, dollop onto thick Greek-style yogurt with toasted walnuts, or drizzle onto char-grilled chicken with a sprinkle of fresh basil.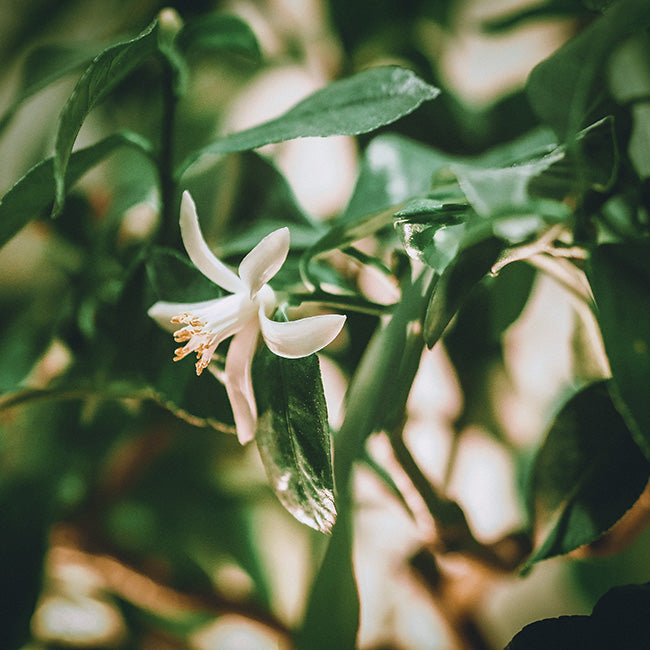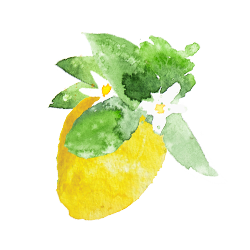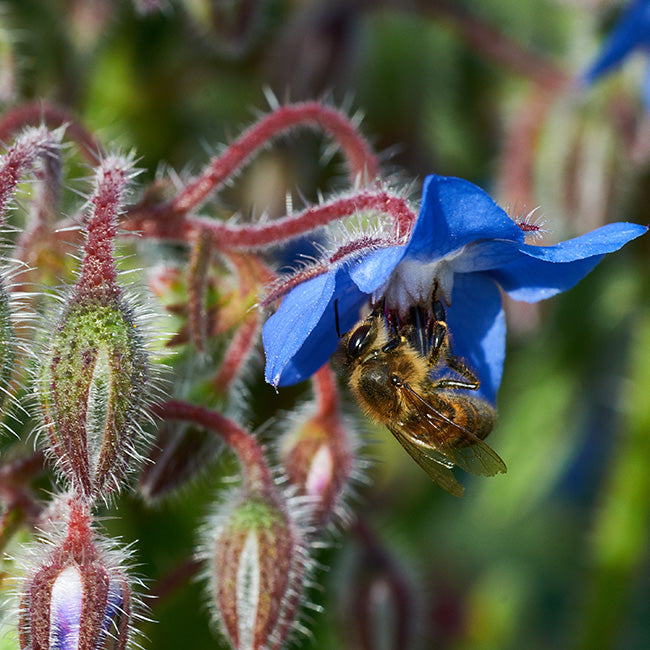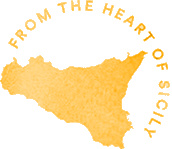 Rich, Creamy, and Naturally Sweet
With its exceptionally fertile soils and its mild Mediterranean climate, Sicily's diverse and bountiful verdure is nurtured by the island's healthy bee population. For thousands of years, these bees have produced some of the world's finest honey, famous for its unique flavor profiles and rich, creamy texture. With pollen and nectar harvested from 100% organic plants, our raw, organic honeys take on unique and distinct appearances, aromas, and flavors entirely dependent on the patterns of our bees.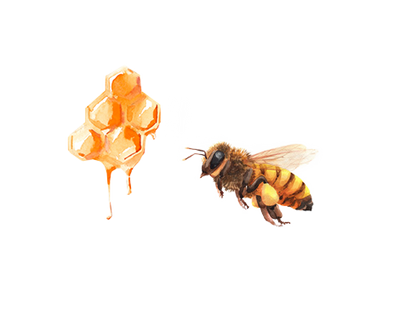 Customer Reviews
Write a Review
Ask a Question