Truffle Salt with Incomparable Flavor
Black truffles exude a slightly musky and woody perfume that perfectly marries the earthy salinity of Trapani sea salt. With versatile uses in cooking, our Sicilian Sea Salt with Black Truffle seasoning boasts a mixture of chocolaty, nutty and oaky flavor with a subtle hint of mushrooms.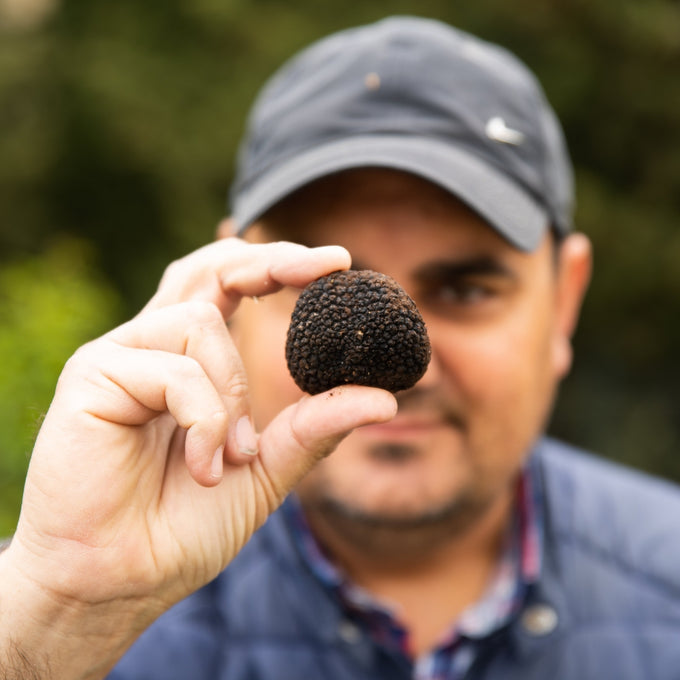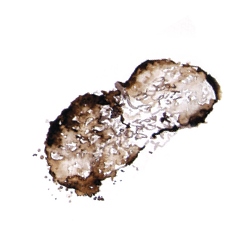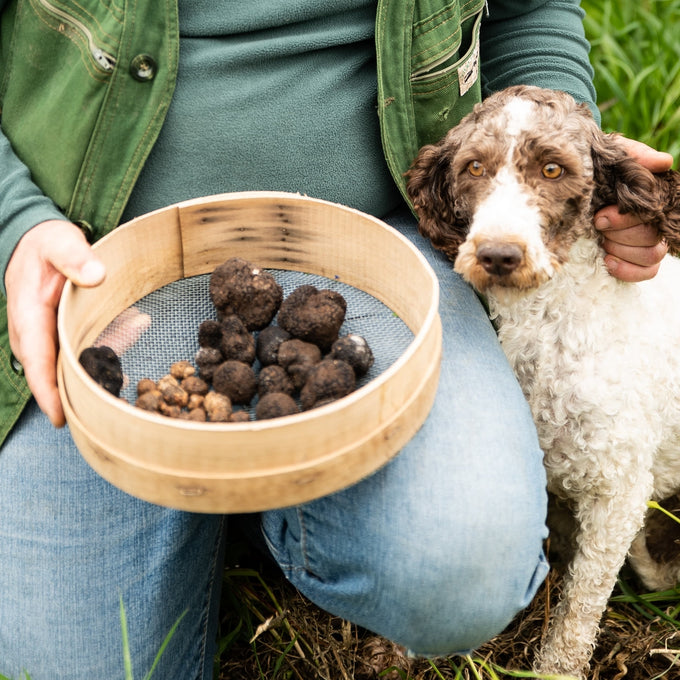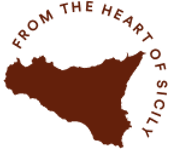 Cherished in the Culinary Community
A rare discovery, organic black truffles grow abundantly on La Furtuna Estate. Using the sharp nose of our hunting dog, prized black truffles are discovered beneath the roots of oak trees and hand foraged from rich soil. They are then finely sliced and infused into the highest-grade, 100% organic Sicilian sea salt from the shores of Trapani.