Perfectly Balanced Italian Pizza Flour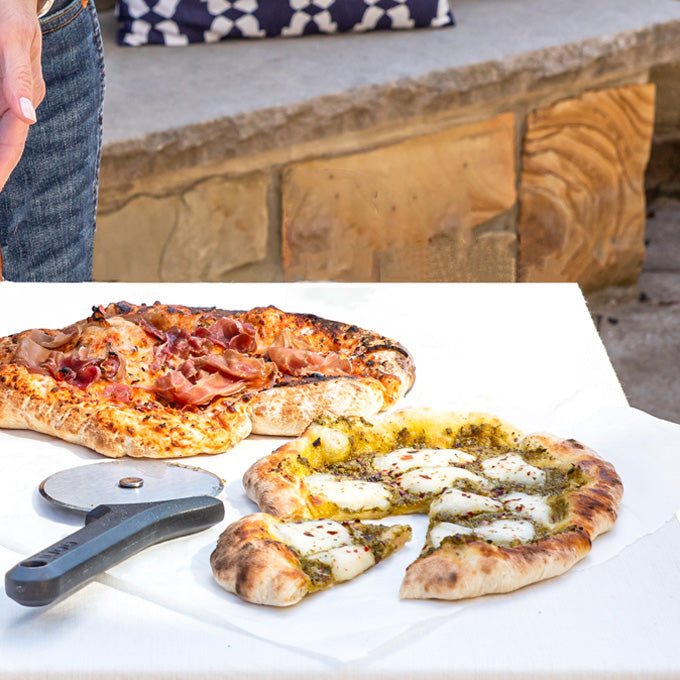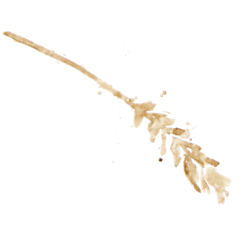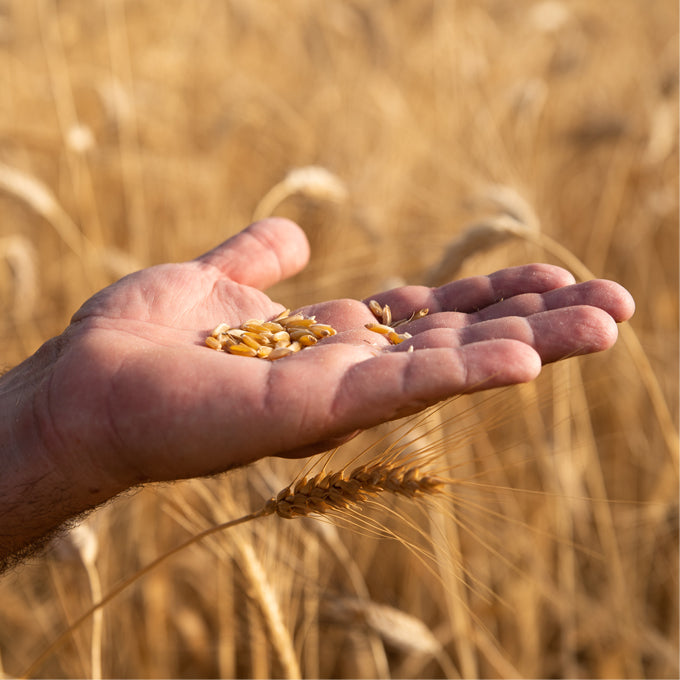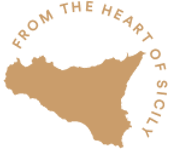 Hand Milled Perfection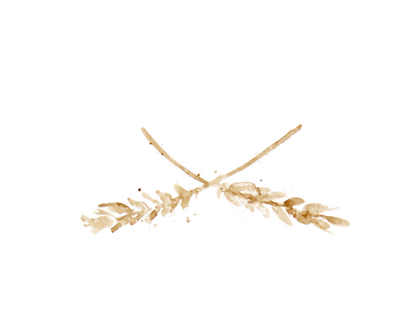 Customer Reviews
Write a Review
Ask a Question
11/08/2023
Narda L.

United States
I recommend this product
The BEST!
I spent about 6 months testing various pizza dough recipes and ingredients and then received a package of Bona Furtuna pizza flour. Without a doubt, the best pizza flour I have tried _ and I think I tried them all, even the flours milled in Naples!!! Bona Furtuna delivers another superior product!!! Thanks from my whole family for everything you produce.
Grazie mille, Narda! It makes all the difference using a high quality base ingredient, especially when it comes to pizza. We use ancient heirloom wheat grains in both our pizza flour and pastas which lend a superior taste and texture. We're so glad to hear you can taste the difference :).
07/22/2023
Nikita

United States
I recommend this product
Superb
This 00 flour is superior to others I have tried. The flavor of the focaccia we made reminds me of the bread my grandma used to make with flour from the neighboring Mennonite farms in Canada. Since moving to the states I seem to have become gluten sensitive yet this flour did not bother my system. We are looking forward to making pizza with this flour next!
Thank you for the kinds words, we are thrilled to hear the our 00 Pizza Flour treated you well. We take a lot of pride in this product so thank you again for the review.
I recommend this product
pizza flour heaven!
The pizza flour is not your every day 00 flour. Also ancient green and full of flavor. Cooked up beautifully in my woodfired oven. I have found my new source for my pasta in my flour. Thank you for the great products. And the care and quality.
Grazie! We couldn't agree with you more! Also, you're making us hungry :-P Buon appetito!